There's nothing like Christmas time. The snow starts falling, the lights shine a little brighter, and carols are heard around every street corner, but it's all a bit different here in Costa Rica.
In Costa Rica, Christmas is a time of vibrant celebrations, delicious food, and meaningful traditions. As a predominantly Catholic country, the religious significance of Christmas is deeply ingrained in the culture of Costa Rica.
In this blog post, we will explore the various traditions, foods, and celebrations that make Christmas in Costa Rica so special.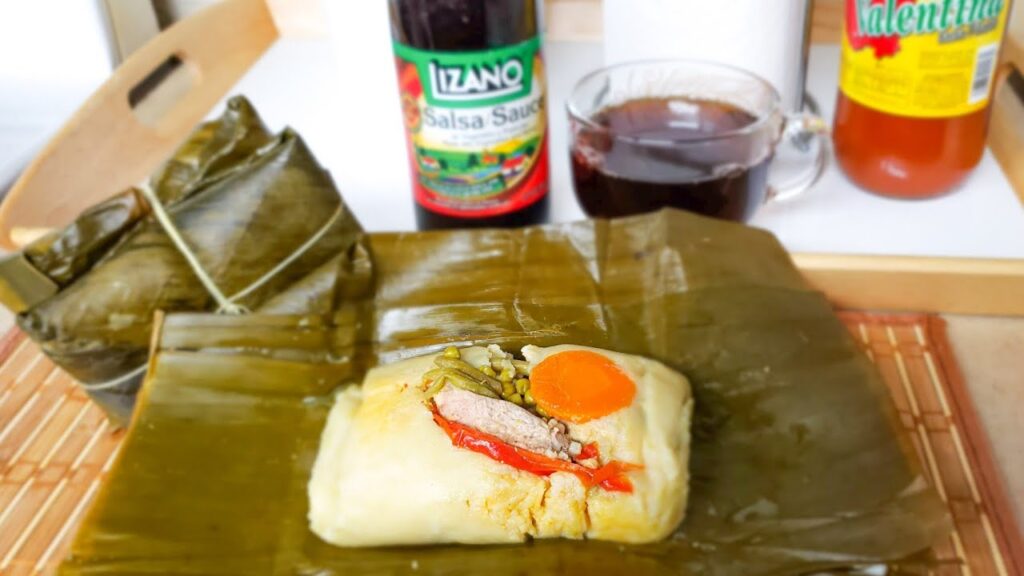 How is Christmas Celebrated in Costa Rica?
While there are some similarities in how Christmas is celebrated in Costa Rica and the United States, there are also several key differences, particularly in religious observance, traditions, food, and decorations.
This is how Ticos celebrate Christmas:
Costa Rican Christmas traditions
In Costa Rica, Christmas is a deeply religious holiday, and many traditions and celebrations are centered around the Catholic faith. For example, attending Midnight Mass (Misa de Gallo) on Christmas Eve is a common tradition.
One of the most important traditions is the display of nativity scenes, known as "Portals." These scenes, often elaborately decorated with figurines of Mary, Joseph, the wise men, and the animals of the manger, are standard Christmas decorations in Costa Rican homes.
Offerings such as fruits and little toys are placed in front of the nativity scene as a sign of devotion.
What do they eat in Costa Rica for Christmas?
Food is a big part of the Christmas celebrations in Costa Rica. The main Christmas meal is usually eaten after Midnight Mass on Christmas Eve and typically includes a variety of traditional Costa Rican dishes such as:
Tamales: One of the most well-liked Christmas dishes in Costa Rica is tamales. They are made of corn dough and loaded with rice, vegetables, chicken or pork, and spices. These are steamed after being wrapped in plantain leaves. Tamales made with chicken and pork are frequently an activity that the entire family participates in.
Roast Pork: Another classic Christmas dish is roast pork, which is often accompanied by vegetables and rice.
Tres Leches Cake: A popular dessert choice for Christmas. It's a sponge cake soaked in three kinds of milk and topped with whipped cream.
Eggnog: Although most popular in countries such as the USA and Canada, Costa Ricans also love the taste of eggnog during Christmas. This traditional drink is made with milk, eggs, sugar, and rum.
Rum Punch: Another traditional drink made with rum, fruit juice, and sugar.
Holiday festivals and celebrations
Costa Ricans celebrate Christmas with various festivals, parades, and celebrations. Some of the most notable celebrations include:
Tope Nacional de Caballos: A horseback parade that takes place in San José on December 26th. The event showcases beautifully decorated horses and riders in traditional Costa Rican attire.
Carnaval Nacional: Held on December 27th, this parade features dance ensembles, floats, and marching bands. It takes place in downtown San Jose and is a vibrant holiday celebration.
Tico Bullfights: Starting on Christmas Day, this event is a party where improvised bullfighters display their skills. Hundreds gather to watch in an arena, but unlike the Spanish tradition, the bulls are not killed.
Additional Festivities: Throughout December, Costa Rica hosts various fiestas, rodeos, choral and dance festivals, street fairs, and bull runs. These events offer a glimpse into the local culture and traditions of the country.
Planning a Christmas Vacation in Costa Rica
If you are considering spending Christmas in Costa Rica, there are a few things to remember. First, December is the peak tourist season in Costa Rica, so booking your accommodations and activities in advance is essential. Additionally, many businesses and government offices close for the holidays, so it is a good idea to plan accordingly.
Christmas Is a Great Time to Visit Costa Rica!
In Costa Rica, Christmas is a time for family and friends to celebrate. There is something for everyone to enjoy throughout the holiday season, from religious traditions like Midnight Mass and nativity scenes to joyful events like parades and festivals.
If you are looking for a unique and memorable way to spend the holiday season, consider a trip to Costa Rica. With its warm weather, beautiful scenery, and vibrant culture, it is a destination that will leave a lasting impression.
Book your Christmas vacation with Find My Costa Rica now and enjoy the holiday season in paradise.
Feliz Navidad!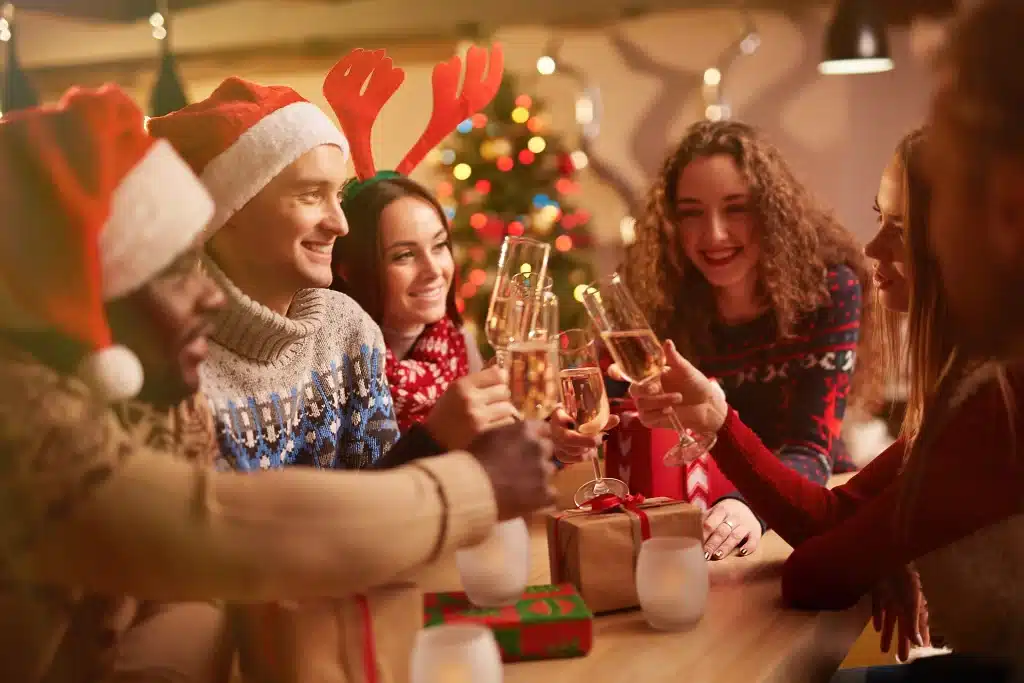 FAQ
Do Costa Ricans exchange gifts on Christmas?
Yes, exchanging gifts is a common tradition in Costa Rica during Christmas. Children often leave their shoes out for Niño Dios (Baby Jesus) to fill with gifts on Christmas Eve, and it is also common for families to exchange gifts with each other.
Is Santa Claus a part of Costa Rican Christmas traditions?
While the tradition of Niño Dios (Baby Jesus) bringing gifts is more common, the figure of Santa Claus, known as San Nicolás or Colacho, is gradually becoming more popular in Costa Rica.
What are the common Christmas decorations in Costa Rica?
Typical Christmas decorations in Costa Rica include the traditional Christmas tree, Christmas wreaths made of cypress trimmed with red coffee berries, ribbons, ornaments, lights, and nativity scenes known as "Portals."
Is December 25th a public holiday in Costa Rica?
Yes, December 25th is a public holiday in Costa Rica, and most businesses and government offices are closed on this day.