Lights, camera, action! Are you a movie buff looking for your next adventure? Look no further than Costa Rica, a country that has been the backdrop for many international and national films.
Despite not having a large film industry, Costa Rica's natural wonders and diverse landscapes have attracted the attention of many directors. Join us on this cinematic adventure as we examine some of the movies made in Costa Rica to get inspiration for your next Costa Rica vacation.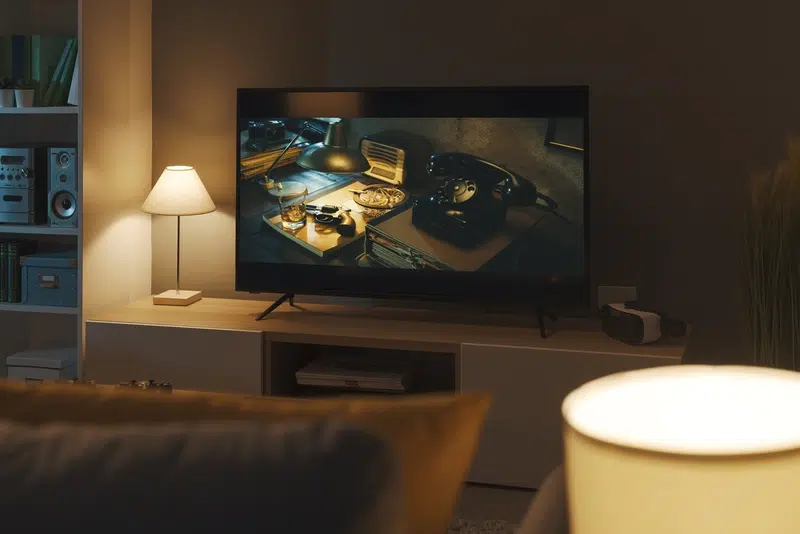 Famous Movies Filmed in Costa Rica
Costa Rica has captured the imagination of directors because of its natural beauty and diversity of sites and landscapes. Filming in the country has been a form of promotion for the country, becoming a reference point for other film producers and those who wish to visit this paradise in Central America.
Spy Kids 2. Island of Lost Dreams
This movie was released in 2002 and has been a huge blockbuster favorite among kids and adults alike. The fast-paced action is addicting, so of course, they chose an active, adventurous country to help set the stage. Costa Rica's most popular park, Manuel Antonio National Park, was chosen as the Island of Lost Dreams.
The Lost World: Jurassic Park
Made in 1997, and the sequel to the initial film includes some shots in Costa Rica. The film stars Jeff Goldblum, Julianne Moore, and Pete Postlethwaite and was directed by Steven Spielberg. Jurassic Park II also made use of the Costa Rican rainforest to represent the made-up island of Isla Sorna.
Congo (1995)
Frank Marshall directed the film, which featured Tim Curry and Laura Linney. The tropical rainforests of Costa Rica served as a credible stand-in for the Congo in this action flick set in Africa's jungles.
The Blue Butterfly
It was shot in 2004 and is one of the most intriguing movies about Costa Rica, based on a true story. As the film focuses on the stunning landscapes and distinctive wildlife of Costa Rica, it serves as a good introduction to the country before a visit. You may see the location where some of the scenes were shot while in Puerto Viejo, Limon.
Suicide Squad
Very few people know this 2016 superhero action film was shot in Costa Rica. A secret government agency recruits some of the most dangerous super-villains to form a defensive task force.
At the beginning of the film, during the introduction of archeologist June Moone, played by Cara Delevingne, all the background shots are views of Costa Rica.
After Words
This movie isn't just filmed in Costa Rica; it's actually set in this beautiful tropical country as well. Academy Award winner Marcia Harden from 50 Shades of Grey stars in this tropical flick. A librarian facing a mid-life crisis travels to Costa Rica to escape routine life and find herself, finding a friend in the process.
Basic
In 2003, a DEA agent searches for a missing legendary ranger, and his investigation takes him through some wild Costa Rican surroundings. Starring John Travolta and Samuel L. Jackson, this fast-paced movie is as wild and genuine as the country it was filmed in.
After Earth
The 2013 film narrates a science fiction tale starring Will Smith and Jaden Smith and was shot entirely in Costa Rica. If you're a fan of the La Fortuna area, this is the movie for you. Be ready for special effects and apocalyptic shots, but the beauty of the country still shines through.
If you're traveling to Costa Rica, try to identify which scenes were filmed there without consulting the Internet. You'll be surprised by the amazing scenarios you'll find here!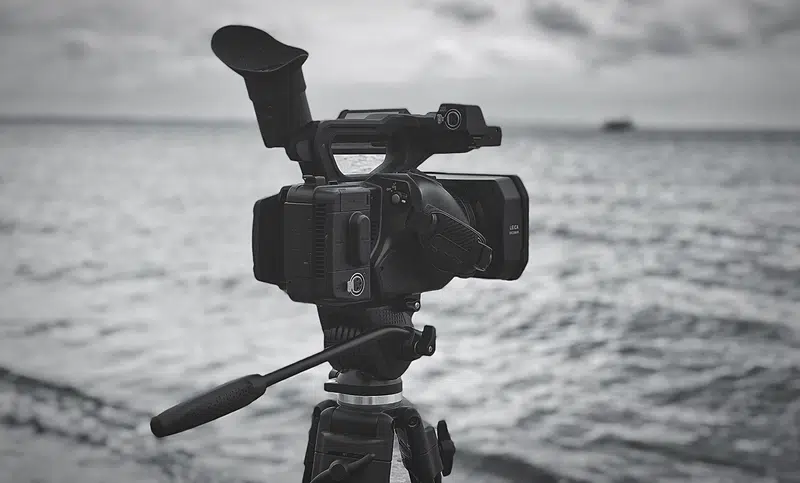 Popular TV Shows Filmed in Costa Rica
Costa Rica's natural beauty and diversified geography have made it a popular destination not just for filmmakers but for TV producers as well. The lush jungles, gorgeous beaches, and steep mountains of the country have provided the perfect background for a number of successful TV shows.
Naked and Afraid
This popular reality show takes survival to the extreme by dropping two strangers in a remote location with no food, water, or clothing. The contestants must use their survival skills to hold out for 21 days in the wilderness. Costa Rica's challenging terrain and unpredictable weather make it the perfect location for this show.
Survivor
This season of Survivor aired from June 22nd to July 13th, 2013, and was the second season of the Survivor series. This long-running reality show has been set in many exotic locations over the years, including Costa Rica.
Contestants must outwit, outplay, and outlast each other while living in a remote location. Costa Rica's beaches and jungles provide a stunning and challenging setting for the show's intense challenges.
Dual Survival
Filmed in 2015, Matt and Joe face up against heavy downpours, poisonous insects, and raging rapids in the Costa Rican rainforest, far from any civilization. After failing to be rescued, they turn to a combination of survival skills and native knowledge to ensure their own safety.
Costa Rica's diverse landscapes and challenging terrain make it an ideal location for the show's unique challenges.
I'm a Celebrity…Get Me Out of Here!
This British reality show takes celebrities out of their comfort zones and drops them into the jungle, where they must survive on their own and complete challenges to earn food and other comforts.
Costa Rica's lush rainforests and exotic wildlife make it the perfect stage for this thrilling competition. This country was the perfect set for the American version in 2009.
Costa Rica is the perfect place to make fantastic movies and TV shows. Its beauty and lovely people are the most attractive characteristics for filmmakers.
Ready to have a cinematic experience in Costa Rica? Then, get in contact with Find My Costa Rica to learn more about our tours and packages!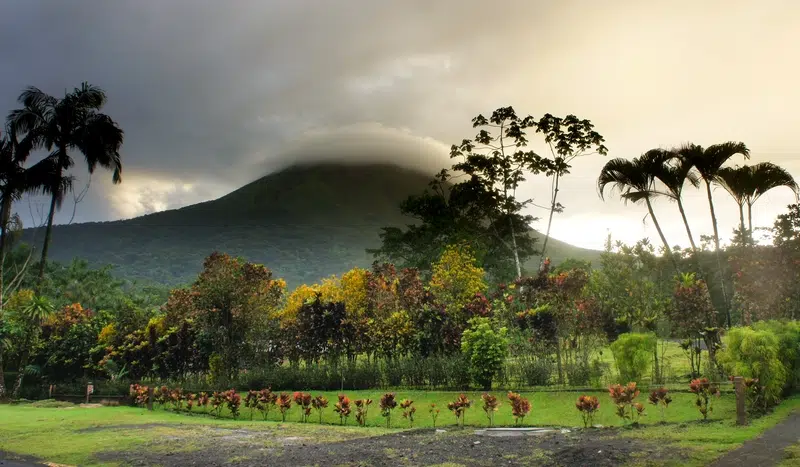 FAQ:
What makes Costa Rica an attractive location for filming movies and TV shows?
Filmmakers are drawn to Costa Rica for its diversified landscape and plenty of scenic locations. Filmmakers can pick from a wide choice of breathtaking natural settings, including tropical rainforests, beaches, mountains, and volcanoes.
In addition to its booming film industry and relatively inexpensive cost of living, Costa Rica also benefits from a stable political environment under the Costa Rican government.
Can film tourists visit locations where movies and TV shows were filmed in Costa Rica?
Yes, film tourists can visit locations where movies and TV shows were filmed in Costa Rica. Many of these locations have become popular tourist destinations in their own right, offering visitors the chance to see where their favorite films and shows were made.
For example, Manuel Antonio National Park, which was featured in the film The Blue Butterfly, is now a popular destination for nature lovers and film enthusiasts alike. Additionally, many tour companies offer movie and TV location tours, taking visitors to some of the most iconic filming locations in the country.