Cocos Island (Isla del Coco)
Cocos Island could be said to be the most recognized Costa Rican island in the world. Listed as a biodiversity and endemism reservoir and with exceptional landscape beauty, it is one of the most privileged natural sites and ranked amongst the best places to go diving worldwide. The place was declared a National Park in 1978 and in 1997 it was added to the UNESCO World Heritage Site. For those looking forward to visit it, it's important to consider that it is located 550 kilometers off of the Pacific Coast and it takes about 36 hours to reach.
For the bird lovers, the island is home to seven land species and seventy-four marine bird species including the White Tern and the Cocos Island Finch. For those who enjoy unforgettable views, the island has numerous waterfalls and caves. Scuba diving is another one of the main attractions. However, if you want to dive in, you must keep in mind that it is only for experienced scuba divers. You will be offered a boat with a capacity of 20 divers and you will be able to dive a maximum of 3 times per day. Underwater you will find fifty-nine or more species of fish, ninety-seven species of mollusks and fifty-seven crustaceans. On land or under the sea, Cocos Island will not fail to give you a true paradisiacal experience.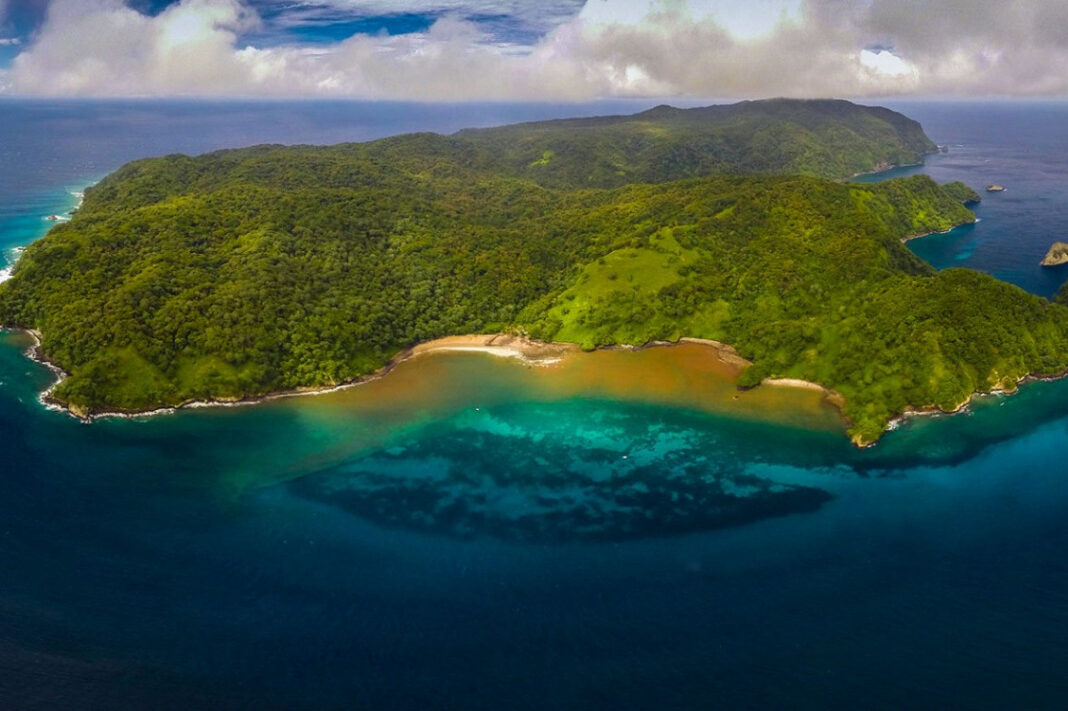 San Lucas Island (Isla San Lucas)
San Lucas Island is located in the country's Pacific Coast, in the Gulf of Nicoya. It was declared a Wildlife Refuge on February 12, 2001. Its beauty is only one of the many reasons look forward to visiting this island. For 100 years, from 1873 until 1991, the island was home to the San Lucas prison, a place for undesirable politicians and for the most violent criminals in the country. Nowadays, when people visit the island, they visit the medical clinic, the church, and they are told the prison's history and the inhumane and torturous conditions experienced by the inmates. The San Lucas Island served as an inspiration for the Costa Rican author, Jose Leon Sanchez, and his book, La Isla de Los Hombres Solos. Sanchez, at the age of 19, was sent to prison after stealing the jewelry from the Virgin of the Angels in Cartago and, a few months and a couple of cards later to his inmates, he signed up for a writing contest and won with said book. This island, beyond being a place filled with nature, tells a thousand stories that define our history.
Uvita Island (Isla Uvita)
Uvita Island, formerly known as Quiribi Island, is located in the Caribbean Sea, roughly 3 kilometers east of the port in the city of Limon. Its surface area is barely 1 kilometer squared but it is a territory with incomparable historical relevance. This is where Cristobal Colon first arrived in Costa Rica on his fourth trip to America in September 1502. The Spanish Caravels navigated around this land originally inhabited by indigenous people and, years later, it is revealed that the island was used as a quarantine hospital for sailors and people with diseases such as leprosy and cholera. The National Quarantine Buildings along with the "Leper's lookout" are two of the obligatory stops for tourists. Rocky cliffs, tropical forests, and white sand beaches are some of the other island attractions that summon hundreds of tourists annually.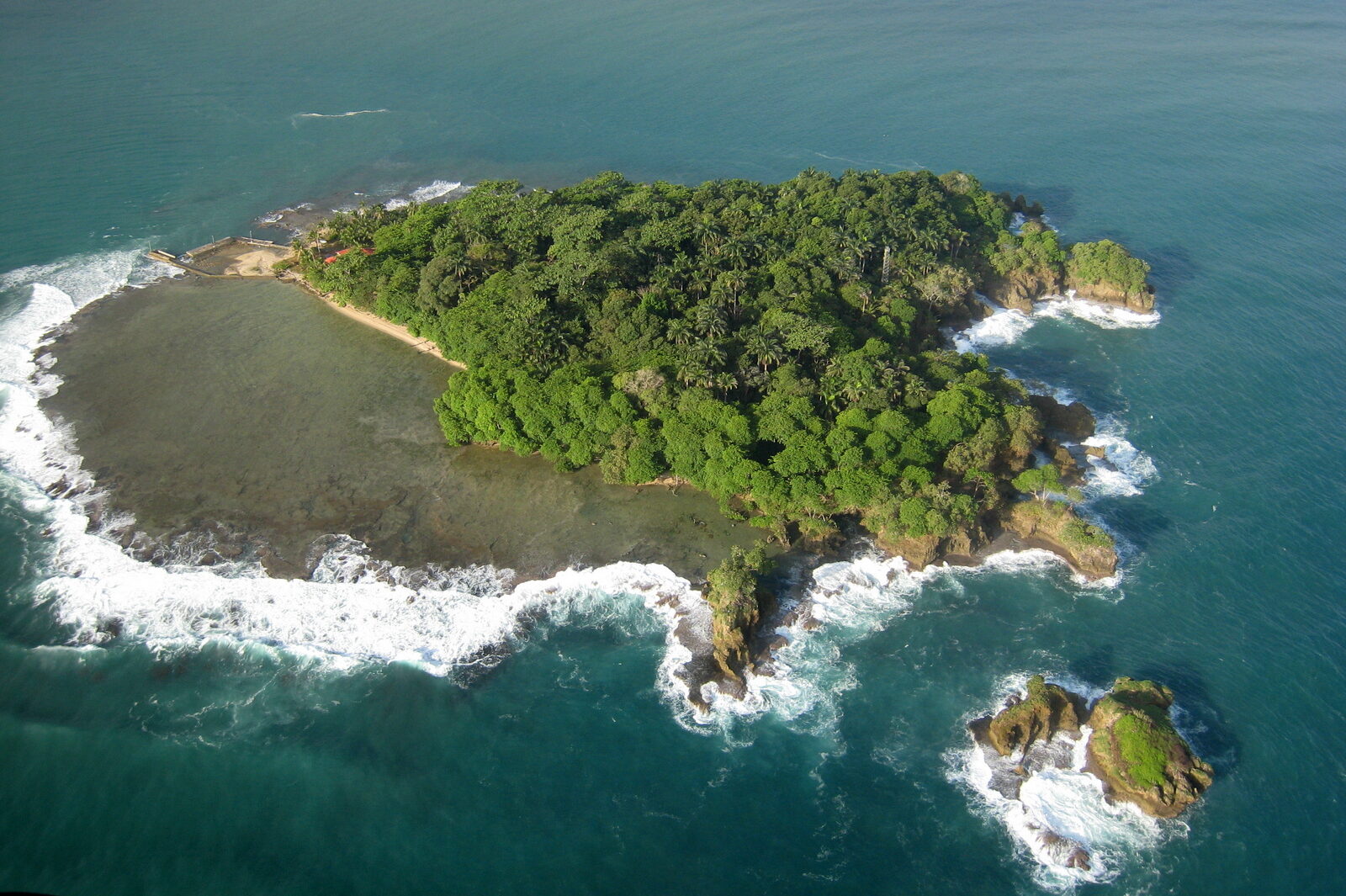 Caño Island (Isla del Caño)
Caño Island Biological Reserve is located 16 kilometers northwest off the Osa Peninsula. This island has 320 hectares of land area and 5,800 hectares of sea area. Its marine area has one of the largest and most well kept coral reef formations of the country. The water, which is one of the bluest in Costa Rica, has an impressive variety of flora and fauna such as fish, turtles, whales and dolphins, which makes the island one of the best dive sites in the world. If you love the water, pack up your swimming gear and come dive in Caño Island.
Beyond our seas and coasts, the beauty extends in Costa Rica's islands. These four are just some of the many places that adorn our marine territory. From coast to coast, come and explore our exotic lands, take a dive, and learn more about what makes us such a paradise.