Ah, Costa Rica! A land where lush rainforests meet pristine beaches, every sunset feels like a painting, and adventure awaits at every corner.
But with so many travel agencies promising the "ultimate Costa Rican experience," how do you choose the right one? And more importantly, why is this choice so crucial?
Let us answer these important questions in this blog post.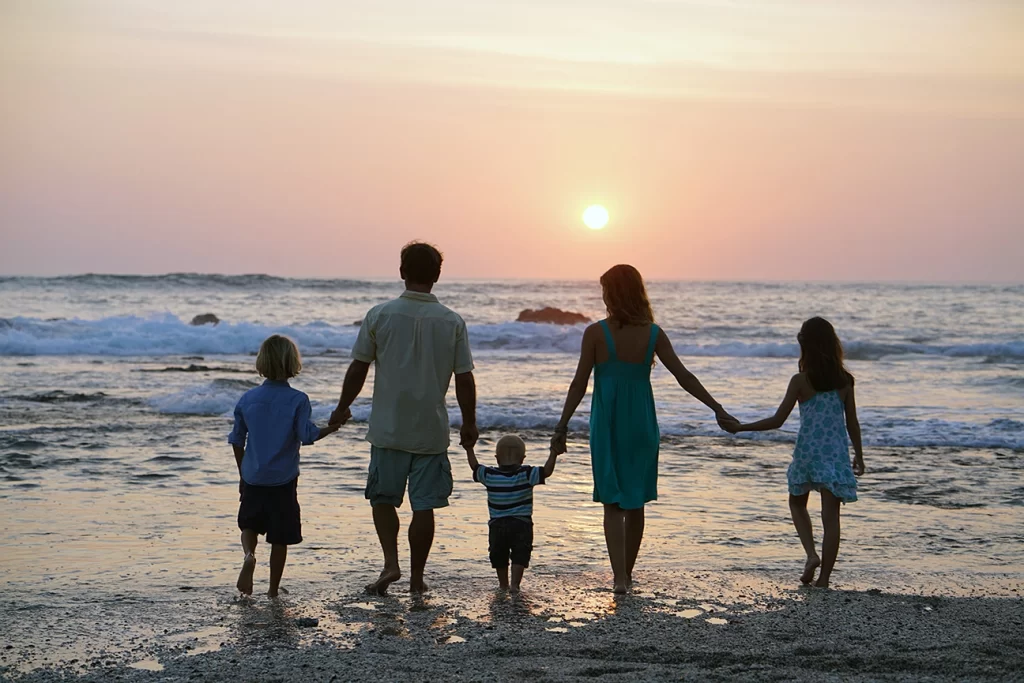 Why You Need a Trustworthy Costa Rica Travel Agency
To truly immerse in the Pura Vida lifestyle and explore the diverse landscapes from San José to Manuel Antonio, choosing the right travel agency is essential.
Here's why:
Local expertise:

Agencies with local knowledge offer authentic experiences that generic ones can't, such as guiding travelers to hidden spots or introducing them to local traditions.

Trustworthiness and reliability:

Ensuring your investment is in safe hands is vital. Opt for licensed agencies that have positive testimonials and are affiliated with recognized tourism entities.

Personalized experiences:

The right agency understands individual traveler needs, offering experiences based on seasonality and demographics.

Sustainable tourism:

With its rich biodiversity, choosing an agency that practices sustainable tourism is crucial. This ensures that your visit benefits local communities and preserves the natural beauty, from the cloud forests to the coastal regions.

Transparent pricing:

No one likes hidden fees. The best agencies provide transparent pricing, ensuring you get the best deals without any surprise charges.

Comprehensive services:

Beyond just trip planning, a top agency offers a range of services, from guided tours to activity bookings, ensuring a holistic Costa Rican vacation.
Services You Can Expect from a Trusted Travel Agency
When you think of Costa Rica vacations, the mind often wanders to majestic beaches, the Majestic Arenal Volcano, and the vibrant city of San José. At Find My Costa Rica, we offer more than just a trip to Costa Rica; we offer a journey into the heart of this beautiful country.
We can show you REAL Costa Rica diversity
Costa Rica's diversity is unparalleled. From the bustling streets of San Jose to the serene beaches of the Pacific Coast, every corner of this nation offers a unique story. Guided tours ensure you experience the full spectrum of Costa Rica's diversity, from active volcanoes to tranquil cloud forests.
We can take you to authentic local experiences
Our deep roots in Costa Rican culture ensure you don't just visit Costa Rica; you live it. Whether exploring the lush forest of Manuel Antonio or the bustling streets of San José, you will live authentic experiences beyond the typical tour company offerings.
We can build tours tailored to your needs
Every traveler is unique, and their Costa Rica trip should be as well. Whether it's your first trip or a return visit, group tours are tailored to resonate with your desires. From adventure-packed itineraries in the Pacific Ocean regions to relaxing wellness retreats, your dream vacation is just a click away.
Safety and trustworthiness is important to us
Your safety is paramount. At Find My Costa Rica, a leading travel agency, we've implemented new standards to ensure you have an unforgettable experience with peace of mind. We're proud to be "Find My Costa Rica Tours Safe Travel Certified."
We know Costa Rica like locals… because we are
We're not just any tour operators; we're ambassadors of the Costa Rican Pura Vida lifestyle. With the best deals on offer, we ensure each experience is crafted perfectly for you, making your trip an unforgettable experience.
Book with confidence! We're here to help
At our travel agency, with our best vacation packages and relaxed policies, you can book your next Costa Rica vacation with just a $100 deposit. Dive into the heart of this beautiful country, and let us handle the rest.
Find My Costa Rica is Your go-to Travel Agency
With its active volcanoes and serene cloud forests, Costa Rica is a land of wonders. But with Find My Costa Rica, we offer more than just a trip; we offer a journey into the heart and soul of this vibrant country.
Here's a glimpse of the unique experiences you can expect with us:
Culinary adventures
Taste the authentic flavors of Costa Rica in San José and other areas. Join us on culinary tours where you can savor local delicacies, learn traditional cooking methods, and even participate in cooking classes with local chefs.
Eco-conservation tours
Be a part of Costa Rica's renowned conservation efforts. Visit eco-reserves near Manuel Antonio, participate in wildlife protection programs, and learn about the country's efforts to preserve its rich Costa Rica's diversity.
Local artisan workshops
Dive deep into the cultural fabric of Costa Rica. Attend workshops with local artisans in regions like San José, learn about traditional crafts, and even try creating your own souvenirs.
Wellness retreats
Costa Rica's serene landscapes, especially along the Pacific Ocean, are perfect for rejuvenation. Join our wellness retreats that combine yoga, meditation, and nature therapy, ensuring you return home refreshed and revitalized.
Community engagement with Costa Ricans
Connect with the heart of Costa Rica – its people, the Costa Ricans. Spend a day in local communities, learn about their traditions, and engage in community service activities that make a difference.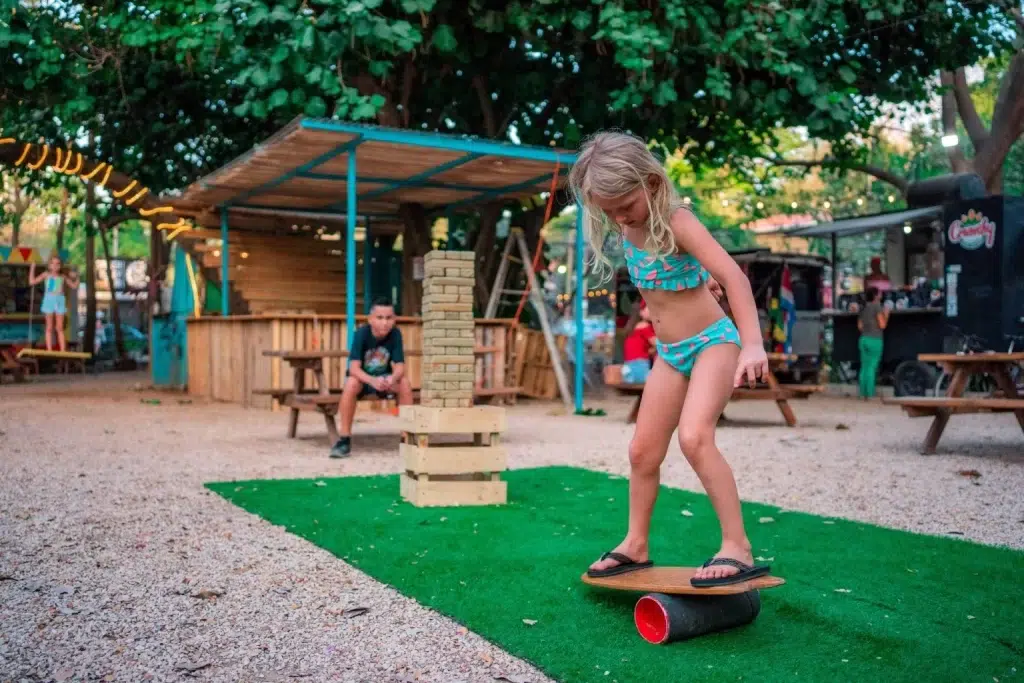 Discover the Magic of Costa Rica With Your Trusted Travel Experts
If you've been searching for the perfect Costa Rica travel agency, your quest ends here. At "Find My Costa Rica," we don't just offer trips; we craft experiences.
We understand the allure of Costa Rica's diverse landscapes, vibrant culture, and the call of adventure that resonates with every traveler. And that's why we're here to help.
From the bustling streets of San José to the tranquil beaches along the Pacific Coast, our tailored packages and tours ensure you experience the best of what this beautiful country offers. We're not just any travel agency; we're your gateway to the heart and soul of Costa Rica.
Reach out to Find My Costa Rica today, and let's turn your Costa Rican dream into a reality.