There is some error to get flight data. Please try again.
Sorry, no result found.
Loading...
Please wait. It may take up to 2 mins.
Flights Found
OUR MOST POPULAR TOURS & ACTIVITIES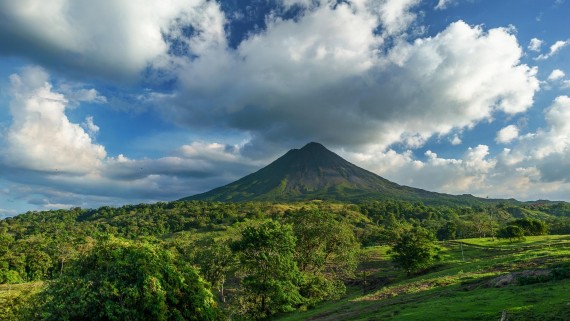 8 Days, 7 Nights Start From $1265
Book Now
FIND HOTELS
FIND with us the best hotels in Costa Rica
Inspiration & expert advise
Come and Find My Costa Rica!
INCREDIBLE PLACE
Let us help you find the perfect place. Ideal destinations for a weekend
SUBSCRIBE TO OUR NEWSLETTER