What is Montezuma Costa Rica known for?
Montezuma, Costa Rica, is a quaint seaside village known for its artsy hippie vibe. It's a hidden gem loved by yogis and surfers alike for its artistic, bohemian atmosphere. So, if you want to relax in a beautiful natural setting, this could be the spot for you!
Playa Montezuma is located on the southern tip of the Nicoya Peninsula, one of Costa Rica's most beautiful and biodiverse regions. The area is surrounded by lush forests, pristine beaches, and tide pools that will take your breath away.
The town of Montezuma is a unique blend of bohemian culture and local charm. You'll find a variety of boutique shops, art galleries, and restaurants serving fresh and flavorful cuisine. There are also plenty of options for outdoor adventure, from zip-lining and waterfall rappelling to kayaking and horseback riding.
Amazing Things to Do in Montezuma, Costa Rica
One of the highlights of Montezuma Beach is its crystal-clear waters, perfect for swimming, surfing, or snorkeling. The ocean is teeming with colorful fish and other marine life, making it an ideal spot for diving enthusiasts. If you prefer to stay on land, there are plenty of hiking trails nearby that offer breathtaking views of the Pacific Ocean and the surrounding jungle.
Enjoy the Beach
Playa Montezuma is the main beach in the area and is a great place to relax and hang out. Whenever you visit Montezuma Beach, you'll find something exciting going on. Everyone in town seems to congregate at the beach as the sun sets, and people dance around bonfires until the wee hours of the morning.
You can also visit other beaches, such as Playa Grande and Playa Las Manchas.
Visit Tortuga Island
Turtle Island has an ideal sandy beach with palm trees and blue waves. You can go snorkeling or scuba diving or just relax on the beach.
Montezuma waterfalls
Exploring the Montezuma waterfalls is one of the best things to do in the area. The best thing is that the entrance is free, but if you need to use the parking, you have to pay a 1,000 colones fee. This fantastic trip will take you to fresh, impressive waterfalls and natural pools.
Enjoy live music
As one might expect from a hippie beach town, Montezuma is home to many gifted musicians. Therefore, seeing live performances by local artists is one of Montezuma's top things to do.
Visit Cabuya
A small coastal town lies to the south of Montezuma and has not yet attracted a large tourist population. However, there are many reasons why going to Cabuya is one of the most popular things to do in Montezuma. You can also visit Cabo Blanco National Park.
Additionally, you can walk around the town and enjoy the cozy spots. Also, the town is close to a few waves that are good for surfers of all abilities. So you can bring your surfboard and enjoy. Additionally, you can visit Cabuya Island during low tide.
Party nights
Montezuma may be a relatively small town, but its young population makes it a hotspot for weekend celebrations. The town plaza is the ideal place to meet new people and enjoy the company of locals. People who are looking to have a good time at night flock to this popular party spot.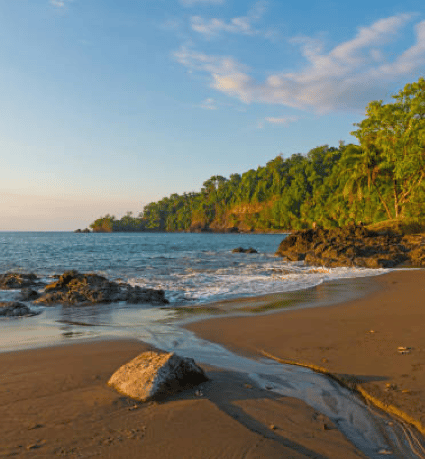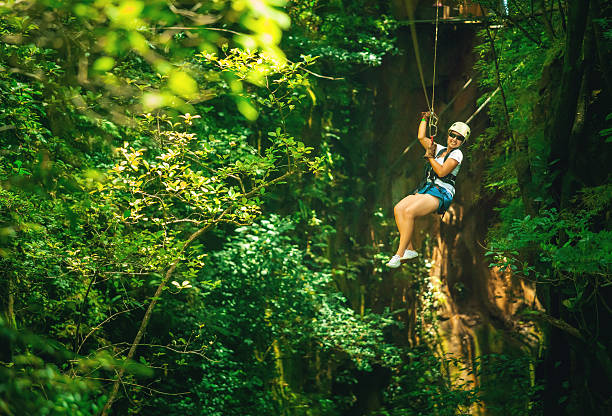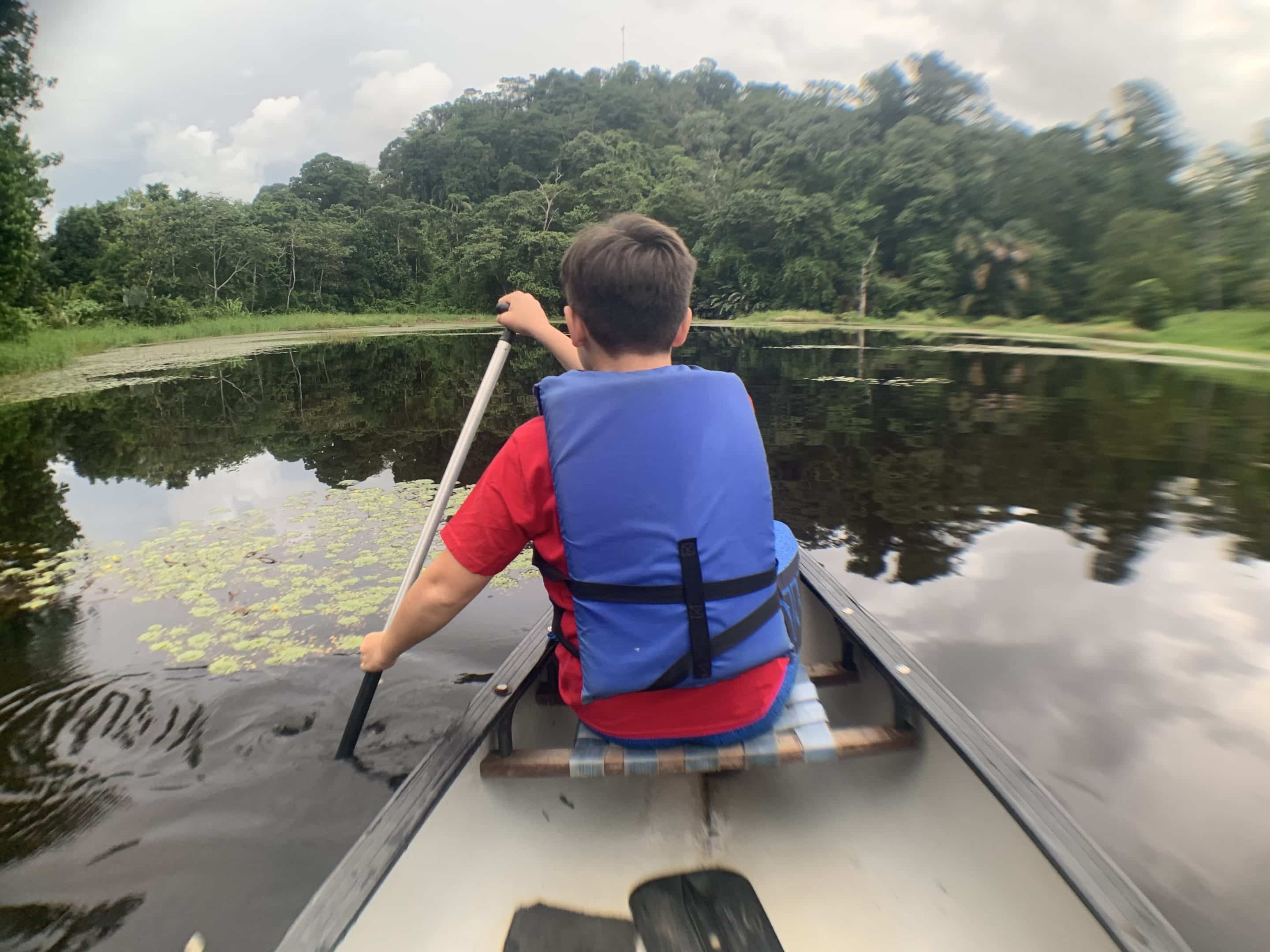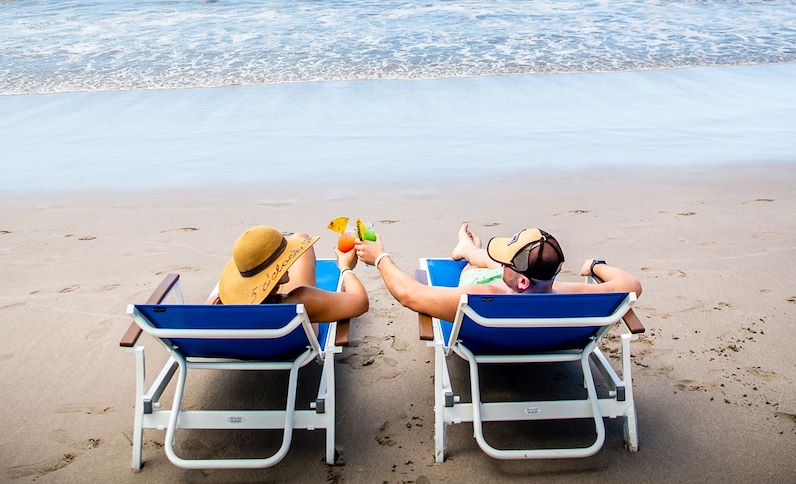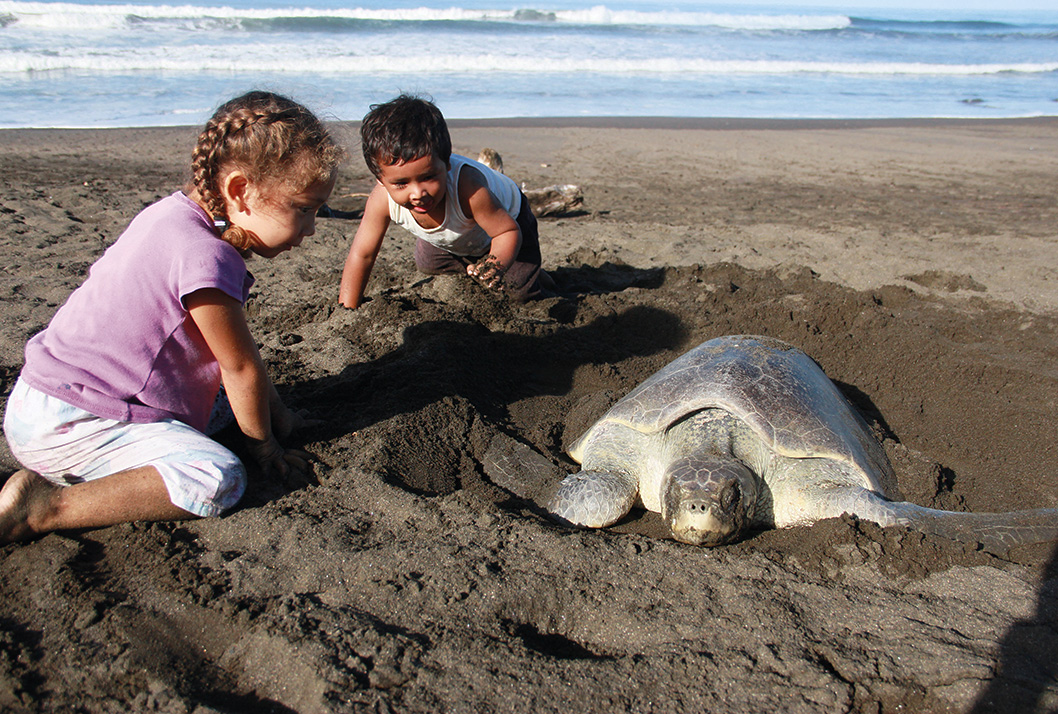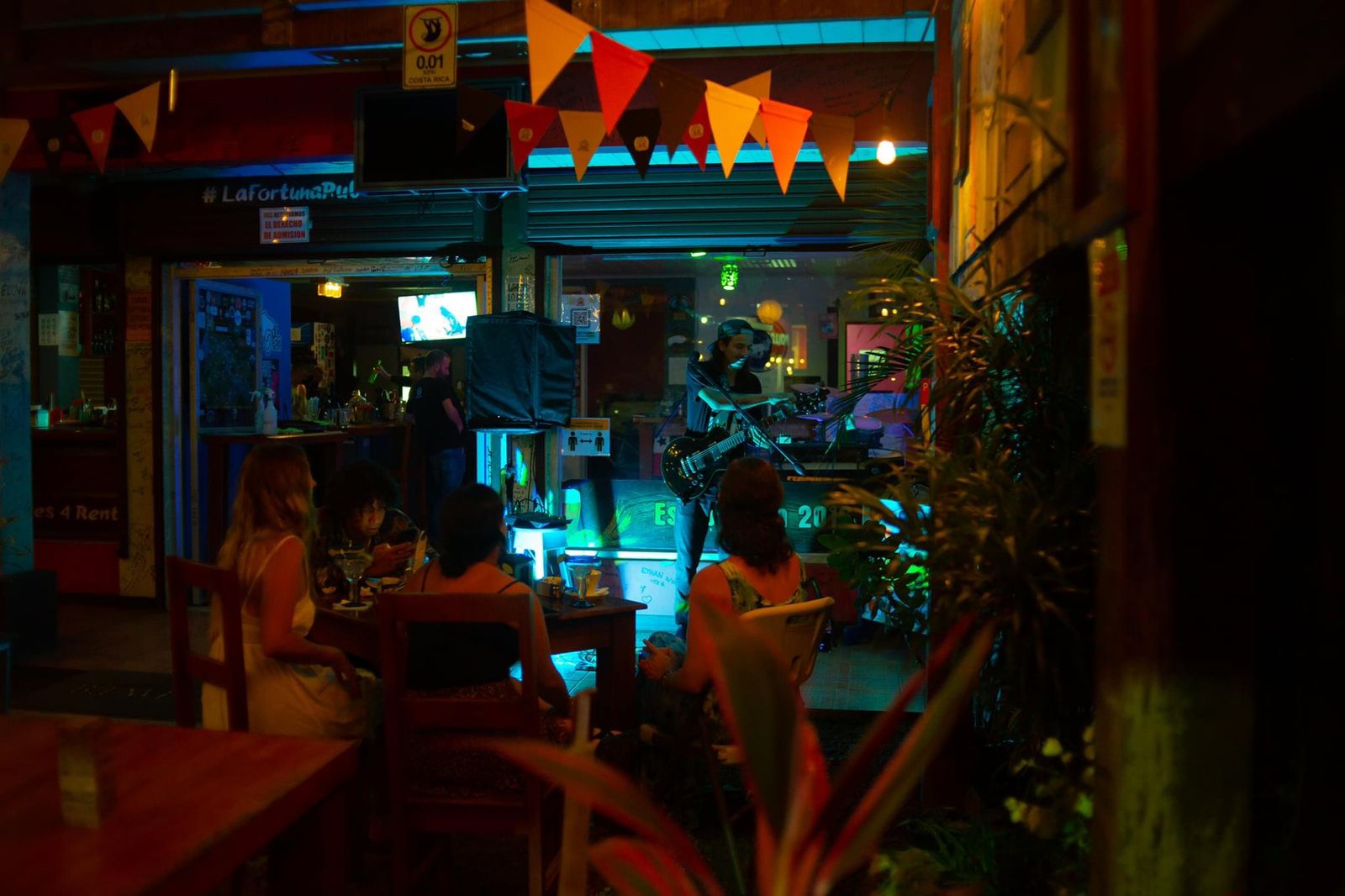 What is Montezuma Weather Like?
The weather in Montezuma is similar to other regions in Costa Rica, with a dry and green season. Although the weather in Montezuma, Costa Rica, is relatively warm throughout the year, you should think carefully about whether you want to go during the wet or dry season before making travel plans.
The months of December through April are known as the dry season, which is the time of year when tourists typically travel to warmer climates. Because of this, the pricing will be higher, and the area will likely have more tourists.
On the other hand, the rainy season, often known as the green season, begins in May and lasts all the way through November. During this time of year, the scenery is typically very verdant.
Tips to Visit Montezuma
If you're planning to visit Montezuma, Costa Rica, you're in for an unforgettable experience. This bohemian beach town on the southern tip of the Nicoya Peninsula is known for its stunning natural beauty, laid-back vibe, and endless outdoor adventures. 
Here are a few tips to help you make the most of your visit to Montezuma:
Stay at least 3 nights:

There are many things to do in the area and other beautiful beaches to visit, and you'll definitely want to enjoy everything, so staying 3-5 nights would be enough.

Embrace the local culture:

Visit the town's art galleries, boutiques, and fresh-food restaurants. Talk to the friendly locals, who are recognized for their hospitality.

Transportation:

Even though Montezuma is located in a remote area, you can find various transportation options from San Jose and Liberia, including public transportation, shuttle, and ferry.

Drinking water:

You can drink tap water in Montezuma; it's safe!

Playa Grande:

If you're looking for the best barrels, it is better to go to Playa Grande. You only need to follow a trail on and off the beach to reach there.

Accommodation:

You can choose from a wide range of accommodation options, from small places to mid-range and high-end hotels.
If you need more reasons to visit Montezuma, Costa Rica, or need assistance in planning your dream trip, don't hesitate to contact Find My Costa Rica to receive the professional service you need.
1. Can you swim in Montezuma Beach?
Yes. While sunbathing and swimming are highly recommended, visitors should take precautions due to the steep drop-off of the sea floor and the occasionally rough surf.
2. How long is Montezuma Waterfall hike?
A short walk (about 0.6 miles) from Montezuma's downtown area will bring you to the top, middle, and lower falls that make up the Montezuma waterfalls.
3. Is Montezuma Waterfall free?
It is free to visit the lower waterfall if you take the Riverbed trail, but you may need to pay for parking (₡1000 or about $2) if you reach the area in your car. 
There is another way to visit the waterfalls, the Canopy Tour Trail. You need to pay the entrance fee for the self-guided hike ($4/pp). Also, to complete this trip, you need a car or a ride to reach the property of Sun Trails.
4. Is Montezuma, Costa Rica safe?
Yes. Montezuma and Costa Rica are fairly safe and tourist-friendly. This magical beach area is no exception to this rule.