Things to Do in San Jose, Costa Rica
As you can see, San Jose is a thriving city with many opportunities to explore. If you'd like to know what you can do on a San Jose city tour, check out the following information.
Here's our curated list of things to do in San Jose, Costa Rica:
Museums and Cultural Centers
With Find My Costa Rica's expert guides, you'll discover San José's cultural gems and historical treasures! You can explore fascinating museums and cultural centers, giving you a glimpse into Costa Rica's rich culture.
Our San José City Tour begins with an orientation drive through "Parque La Sabana." Next, we'll tour downtown San Jose to visit the National Theater, a marvel of art and architecture. Following that, we'll visit San Jose museums to learn about our beloved country's history and culture. 
Our journey continues with a visit to the prestigious University of Costa Rica. Also, we'll visit the Supreme Court and other sites of interest. Finally, we'll stop at an exquisite arts and crafts shop before returning to your hotel.
Markets and Shopping
San Jose offers excellent souvenir shopping opportunities. Avenida Central is a mile-long pedestrian route that boasts high-street shops and restaurants with souvenirs, clothing, and Costa Rican cuisine. 
While exploring San Jose, visit "Mercado Nacional De Artesanias," a vibrant artisan market where you'll discover a wide array of ceramic goods, leather items, woodwork, and textiles.
For an unforgettable shopping experience, visit "Mercado Central," or Central Market. However, this shopping hub can be hectic, so hiring a guide for a few hours can help you get around. You can count on our guides for assistance. 
Dining and Gastronomy
San Jose offers many local restaurants to satisfy even the most discerning palates.
One of the most popular and tasty dishes is the Gallo Pinto. This national dish is a staple on many menus throughout town. Whether you eat it as a hearty breakfast or as a side dish with your main dish, you can't miss it.
Also, San Jose has a popular neighborhood for its culinary offerings. Barrio Escalante. Food and craft beer enthusiasts are in for a treat. You can experience the city's vibrant culinary offerings at many local restaurants and breweries.
Nightlife and Entertainment
San Jose offers a lively nightlife with bars, clubs, lounges, and live music venues. If you want to dance the night away to irresistible Latin beats, drink handcrafted cocktails, or relax with friends, San Jose has it all.
Among the popular neighborhoods is Barrio La California. There are many trendy bars and clubs here. The atmosphere at Barrio Escalante is also fun, with delicious meals and a barhop vibe.
Consider a performance at the Teatro Nacional de Costa Rica for a laid-back and cultural evening. This architectural masterpiece hosts theatrical performances, ballets, operas, and concerts.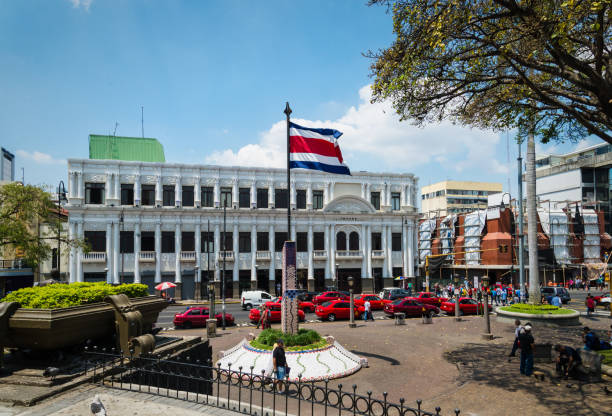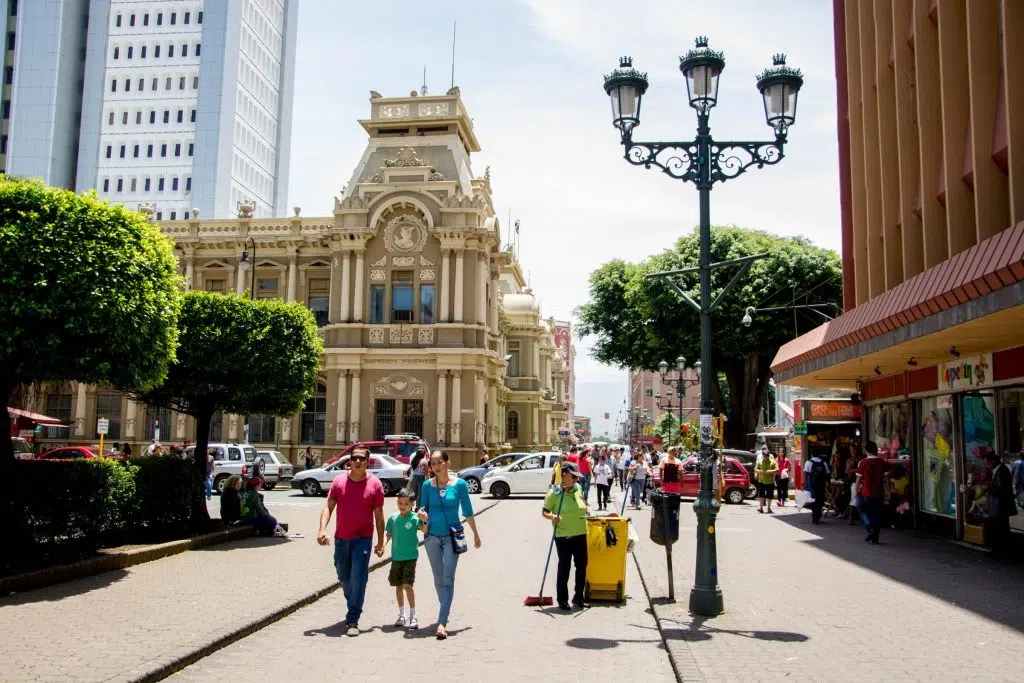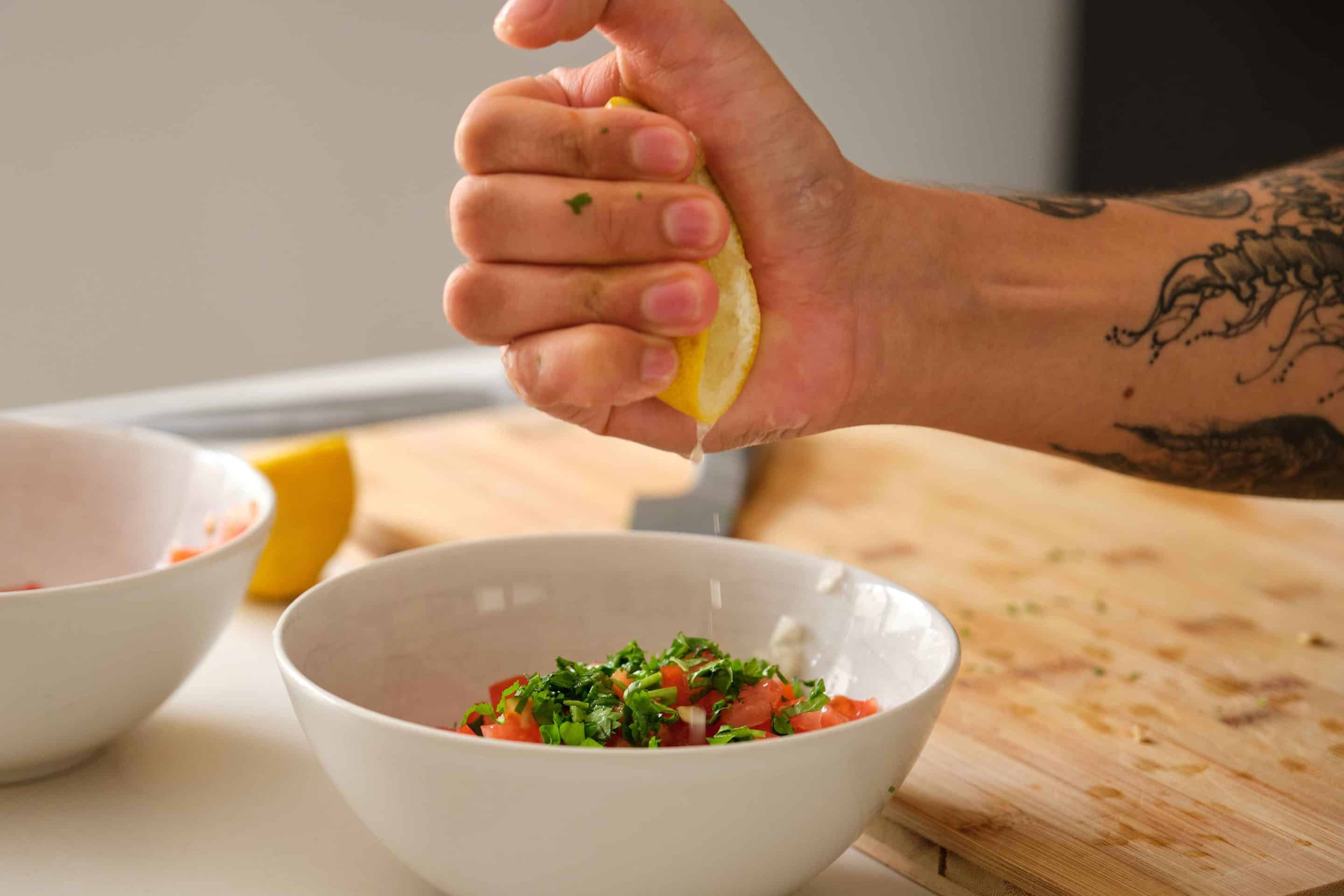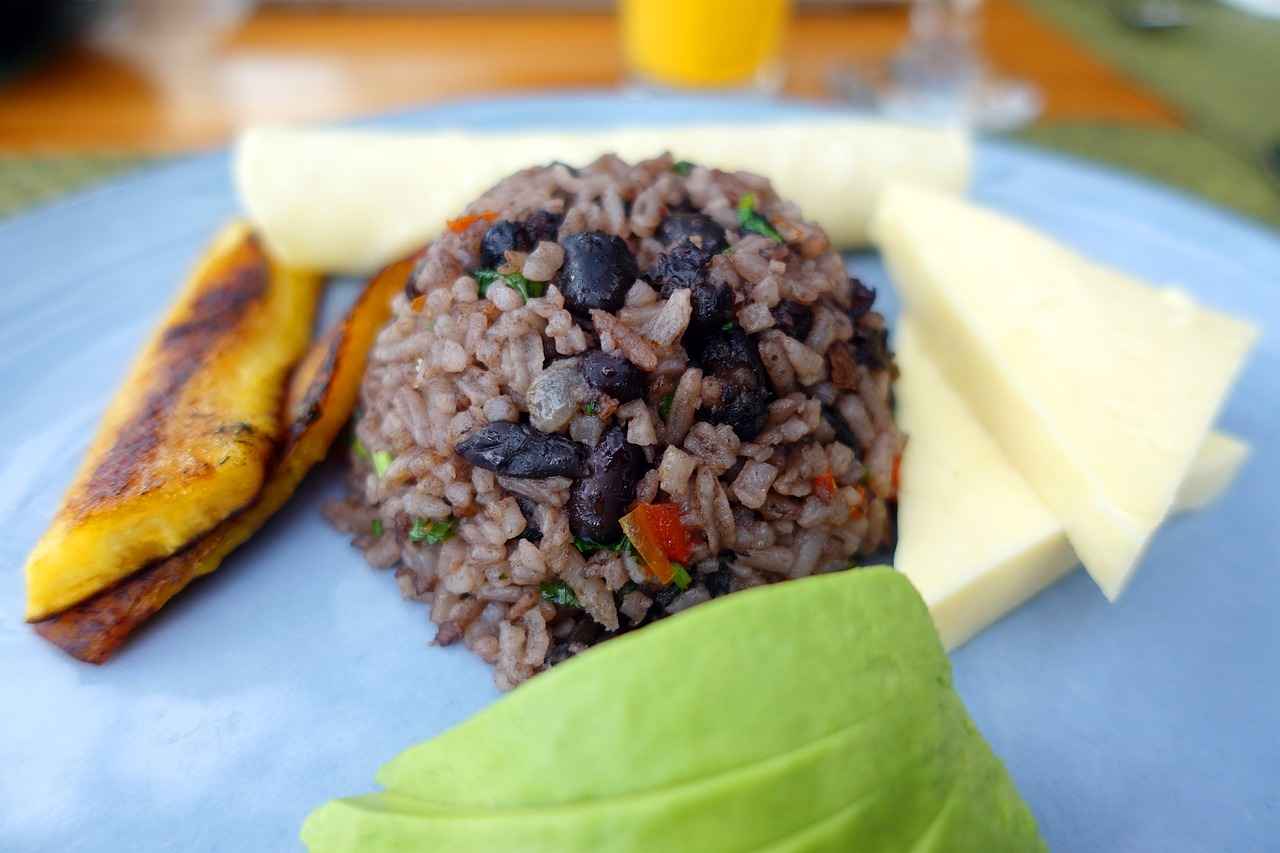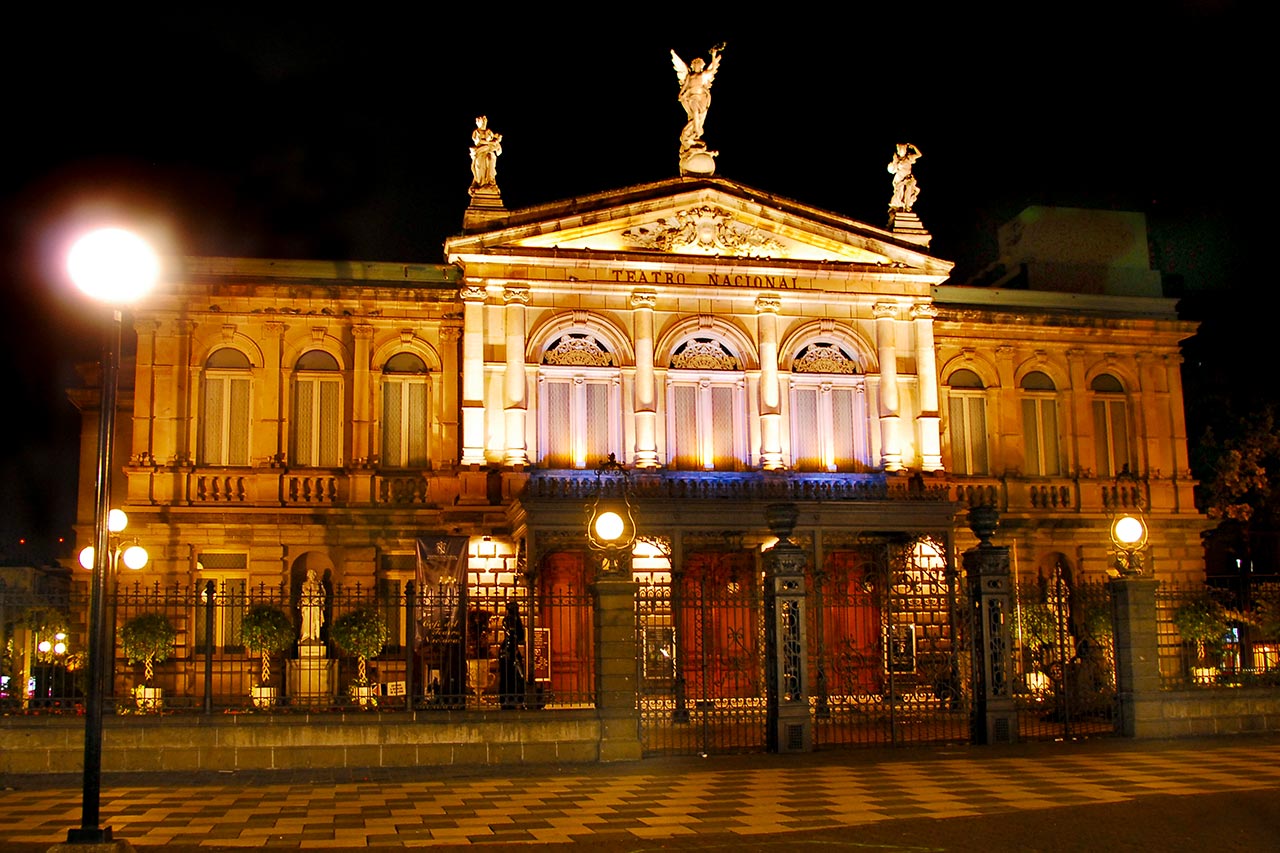 What is the Weather Like in San Jose, Costa Rica?
Throughout the year, San Jose enjoys a pleasant tropical climate. Located in the Central Valley, the city enjoys mild temperatures and comfortable weather. The wet season is humid, the dry season is partly cloudy, and it's warm year-round. 
Does it get cold in San José, Costa Rica?
The weather in San Jose is generally mild and warm, but it does occasionally experience cooler temperatures, especially late at night and early in the morning. Throughout the year, temperatures typically range from 63°F to 81°F and rarely fall below 60°F or rise above 84°F.
Does it rain a lot in San José, Costa Rica?
San Jose, Costa Rica, is tropical and receives significant yearly rainfall. Still, rainfall is more prevalent during the wet season, which typically lasts from May to November. During this period, showers and thunderstorms are common. However, even during the dry season, intermittent rainfall can occur.
Tips for Visiting San Jose, Costa Rica
To make sure your time in San Jose is smooth and enjoyable, it's good to know what you'll need during your stay. Maximize your experience in the city with these handy tips:
– Be prepared for the weather
Due to its tropical climate, it's always good to pack a rain jacket or umbrella. Also, pack lightweight and breathable clothing so you can move freely during the day.
– Plan your itinerary
San Jose has plenty to offer, so plan your itinerary in advance. Decide which attractions, museums, and landmarks you must see and prioritize them.
– Take a day trip to nearby attractions
San Jose serves as a convenient base for exploring nearby attractions. Take day trips to places in the Central Valley to make your journey more enjoyable.
– Embrace the pura vida lifestyle
Enjoy Costa Rica's vibrant culture by trying local cuisine, engaging with locals, visiting local markets, or learning basic Spanish phrases.
– Stay aware of your surroundings
San Jose is generally safe, but as in any major metropolis, it is prudent to exercise caution.  Familiarize yourself with the operating hours of attractions and establishments. Avoid displaying valuable items and watch your belongings in crowded places.
Let us Help You Plan a Cultural Adventure to San Jose, Costa Rica!
Find My Costa Rica crafts unforgettable journeys that immerse visitors in the dynamic culture and rich history of our country. Our goal is to craft a customized experience that reflects your preferences and interests. Make the most of your time in San Jose with our extensive local knowledge. 

Get in touch with Find My Costa Rica today to create a cultural expedition that you'll never forget.
1. Is San José, Costa Rica, worth visiting?
Absolutely! San José is worth a visit. It is an excellent destination for those visiting Costa Rica, as it offers something for everyone.
2. What is special about San José, Costa Rica?
San José is unique because it is a central hub for exploring Costa Rica's natural wonders and adventure activities. It is also home to many museums, a thriving city life, and diverse dining options.
3. How much time should you spend in San José, Costa Rica?
To fully experience the city's charm, spend two to three days in San José. With this time, you can explore its main attractions, soak up the local culture, and discover nearby day-trip activities.
4. What is the number one thing to do in Costa Rica?
Costa Rica offers many incredible experiences, but one of the must-do activities is exploring its breathtaking national parks and protected areas. So, visiting the Arenal Volcano or Manuel Antonio National Park is a must.