The Sweet & Slow Adventure: Arenal's Chocolate and Sloth Tour
Indulge your senses in the delectable world of chocolate with a captivating chocolate tour in La Fortuna, Costa Rica. Immerse yourself in the rich history and production process of this beloved treat as you journey through lush cacao plantations. Learn about the traditional methods of harvesting and fermenting cacao beans, and witness the intricate art of chocolate making, from bean to bar. Engage in hands-on activities like grinding roasted cacao beans and creating your own personalized chocolate creations. Along the way, savor the tantalizing aromas and flavors of freshly made chocolate samples. This immersive experience not only offers a delightful taste of Costa Rica's culinary heritage but also provides insight into the sustainable practices and social impact of the local chocolate industry.
After the chocolate tour embark on a remarkable adventure through the enchanting rainforests of La Fortuna, Costa Rica, as you join a thrilling sloth tour. Discover the secrets of these charming and slow-paced creatures as expert guides lead you to their natural habitats. Traverse through the verdant foliage, observing the fascinating behavior and unique adaptations of these adorable animals. Marvel at the sight of sloths lazily hanging from tree branches, showcasing their extraordinary camouflage skills. Gain fascinating insights into their ecology, diet, and conservation efforts dedicated to protecting their habitats. With the guidance of knowledgeable guides, you'll have the opportunity to capture breathtaking photos and create unforgettable memories as you witness these gentle creatures in their serene rainforest home. This immersive sloth tour is a must-do experience for nature enthusiasts and animal lovers visiting La Fortuna.
Tour Duration: Approx. 5 hours
Price varies by group size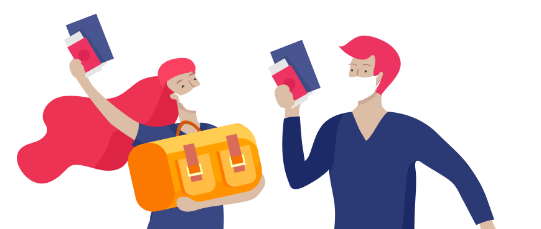 Feel confident and safe on your journey.
Our first priority is always to protect the health and safety of our clients and local teams. As travel resumes, we have implemented a new set of standards. Learn more about Find my Costa Rica Tours Safe Travel Certified.
What's included
Transportation from/to La Fortuna Hotels
Bilingual Certified Guide
Delicious Costarican lunch
Entrance Free
What to bring
Camera
Sunscreen
Repellent
Closed toe shoes
Comfortable clothes

Important Notes
Minimum of operation 4 people.

All you need to know about 
Costa Rica, before your travel.
General information about Costa Rica.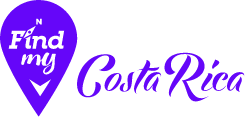 why travel with find my costa rica?
We have helped scores of travelers take their trip from ordinary to extraordinary. With more than 20 years of experience in Costa Rica, we have the best team of experts who a thoughtful approach to planning each guest's trip to elevate our guest's Costa Rica experience. Why Find My Costa Rica? Because we want to help you find YOUR Costa Rica!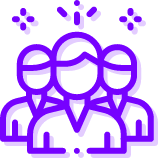 Our Team of Experts
Looking for well-traveled local agents who are based in Costa Rica? Look no further! The minute you connect with one of our local experts you will realize they are determined to provide the highest level of personal service to create an amazing Costa Rican adventure.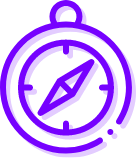 We know Costa Rica
We live here! Finding YOUR Costa Rica is where you feel that each experience is created and tailored perfectly for you. With the right help, your Costa Rica trip will be memorable and will be all you dreamed of, and more!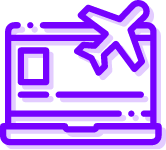 Book with Confidence
Travel should be fun, and we are here to make it as stress-free as possible to plan your Costa Rica trip. To ensure you can feel confident when planning your next adventure. We have relaxed our policies and any of our trips can be booked with just $100.