Glide through the trees and witness the marvel that is the Costa Rican jungle in this amazing adventure. With the only double-cabled canopy in the Quepos / Manuel Antonio area, we here at MidWorld house the newest, safest, and longest lines, each adhering to the latest international safety standards for canopy tourism. Each individual is equipped with a new harness, double pulley system, hand brake, helmet, three safety lines, and automatic and semi-automatic carabiners. The tour is made up of a 9 line, 14 platform ride including two rappels that gives you a first-hand experience of what the jungle has to offer. With minimal walking required, this tour is completely kid-friendly and ages 4 + are welcome with accompanying guardians!
Add Spider Free Fall
First, test your climbing skills on the "web," a diagonal net that begins on the ground and slowly ascends to a treetop platform of 45 meters (about 150 feet). From there, take a leap of faith off of the platform using our guided free-fall system, the first of its kind in Manuel Antonio. This state-of-the-art system, comprised of a series of pulleys attached to a treetop zipline, allows participants to descend at a rate of 2 meters/sec, creating a smooth glide to the other side of the ravine, where a second net is waiting to provide a comfortable, cushioned landing. This completely unique experience is not to be missed!
Tour Duration: Approx 5 hours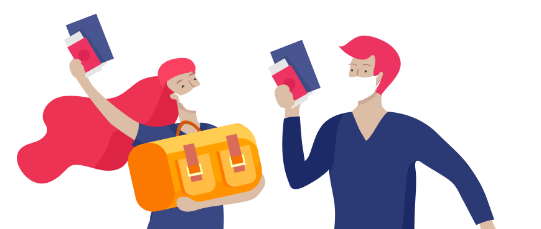 Feel confident and safe on your journey.
Our first priority is always to protect the health and safety of our clients and local teams. As travel resumes, we have implemented a new set of standards. Learn more about Find my Costa Rica Tours Safe Travel Certified.
What's included
Lunch
Bilingual certified guide
Transportation from Quepos and Manuel Antonio area, round trip.
What to bring
Long pants
Walking Shoes
Vaccination card or copy


All you need to know about 
Costa Rica, before your travel.
General information about Costa Rica.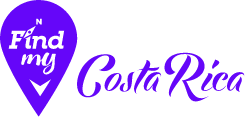 why travel with find my costa rica?
We have helped scores of travelers take their trip from ordinary to extraordinary. With more than 20 years of experience in Costa Rica, we have the best team of experts who a thoughtful approach to planning each guest's trip to elevate our guest's Costa Rica experience. Why Find My Costa Rica? Because we want to help you find YOUR Costa Rica!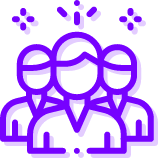 Our Team of Experts
Looking for well-traveled local agents who are based in Costa Rica? Look no further! The minute you connect with one of our local experts you will realize they are determined to provide the highest level of personal service to create an amazing Costa Rican adventure.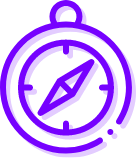 We know Costa Rica
We live here! Finding YOUR Costa Rica is where you feel that each experience is created and tailored perfectly for you. With the right help, your Costa Rica trip will be memorable and will be all you dreamed of, and more!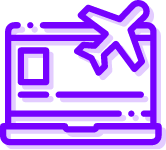 Book with Confidence
Travel should be fun, and we are here to make it as stress-free as possible to plan your Costa Rica trip. To ensure you can feel confident when planning your next adventure. We have relaxed our policies and any of our trips can be booked with just $100.