Santa Cruz's Fiestas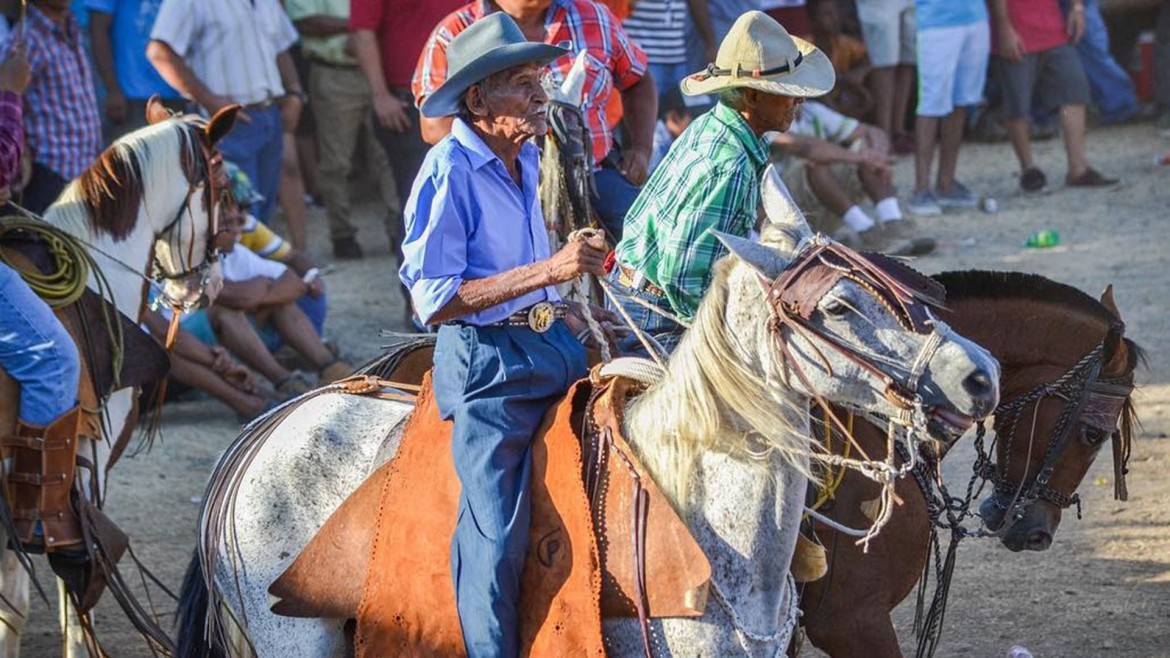 Santa Cruz, the "Folkloric City", is located in the province of Guanacaste in Costa Rica's west coast. Every year, the city celebrates its annual party that takes place in January. In 2020, starting January 15, the characteristic Western style celebrations begin with numerous concerts, exhibitions, the Traditional National Tope, and a lot of food.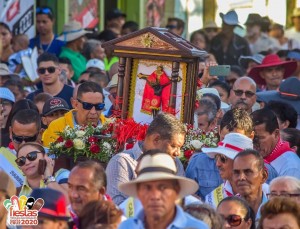 These parties are a tradition that are given in honor of the Holy Christ of Esquipulas and they are inaugurated with the procession of a Black Christ throughout the town of Santa Cruz to its final destination in a sanctuary that bears His name.
Although they coincide in time with the Palmares festivities, the Santa Cruz ones are an event for those true equestrian lovers (and those who do not fear the heat of the beach). In Guanacaste you can find the biggest and most prestigious cattle and horse farms, as well as the best horsemen in the country. For this reason, the bull rides are more formal and the participants are dressed with even more formal attires such as two-turn pretal sliding spurs and the bull is drawn with a leather lazo in hand.
All the way until January 19, activities such as the famous Toros a la Tica, the Tope Tipico Nacional, firework shows, concerts, masquerades and clowns invite local and foreign families to have fun and celebrate. 
The traditional Guanacaste dishes are also another one of the main attractions. Chicha (corn-based drink with sugar and ginger), pozol (soup with corn and pork), chorreadas (sweet tortillas) and mazamorra (atoll with corn, vanilla and cinnamon) are sold every day by different people.
On the last morning of the events, occurs the traditional "Día de los Muchachos" or "Youth Day", which is an opportunity for rookies over 18 to demonstrate their skills on the back of a bull or right in front of them. 
For the equestrian lovers and those who desire to venture out to Guanacaste during January, learn more about our culture and visit the parties in Santa Cruz!
Tags:
Bullfights
,
Guanacaste
,
Horsemen
,
Masquerades
,
Parties
,
Santa Cruz
,
Tradition